The Minnesota Historical Society has been preserving and sharing content since 1849 — nine years before Minnesota's statehood. This set of source-rich projects, stories, and tools represent a gateway into our efforts to bring Minnesota history online.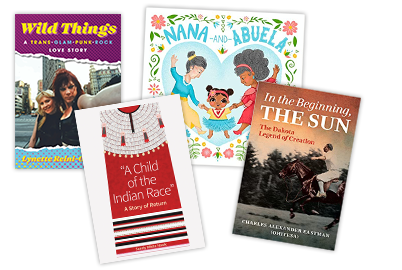 Books we publish on the history, art and culture of the Upper Midwest.
Find a good book to read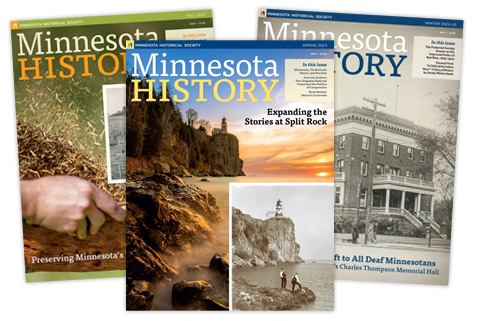 Minnesota History magazine
A lively, richly illustrated magazine published quarterly. Purchase recent issues and explore the archive.
Learn more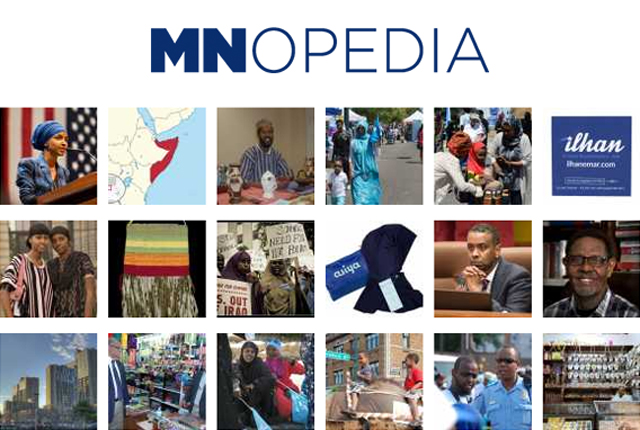 Minnesota's online encyclopedia with entries about significant people, places, events and things in Minnesota history.
Learn more
Image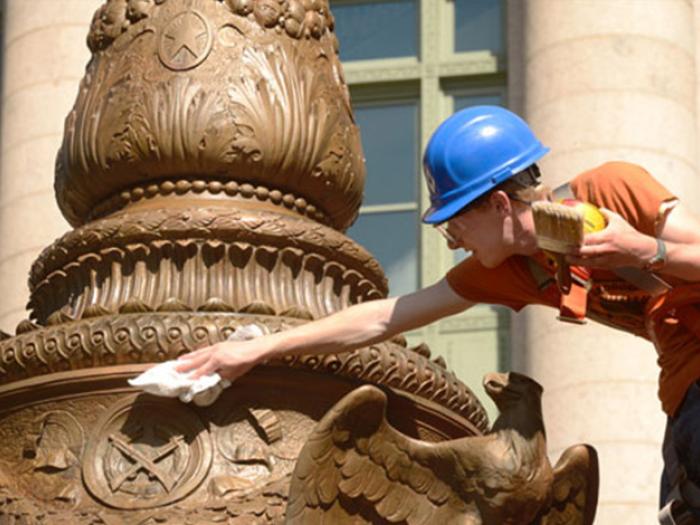 ​​The Minnesota Historical Society preserves and protects the objects, documents, places, and buildings that make Minnesota home. State legislative archives, grant information and support for local history conservation and preservation projects.
Image
Learn how the landmark 19th Amendment was one step in the struggle to overturn barriers to voting rights that persist to this day.
Image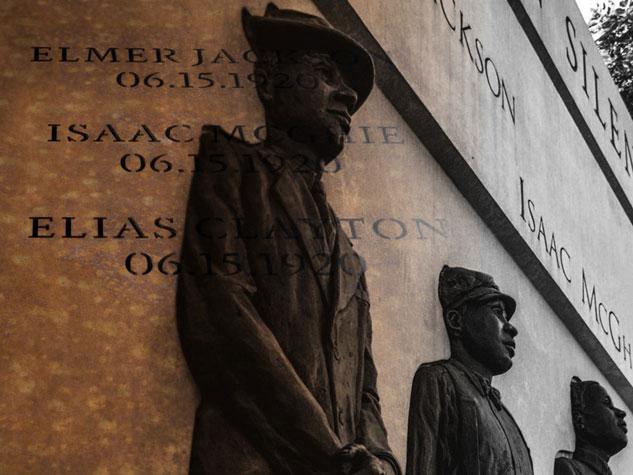 Background, details and historical documents relating to the tragic events of June 15, 1920.
Image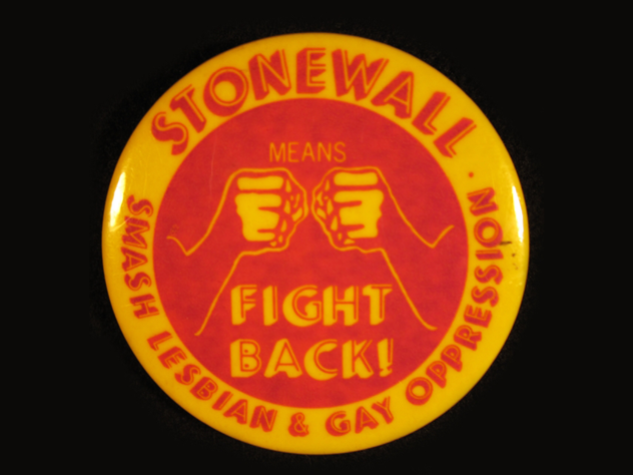 LGBTQIA + Communities In Minnesota
LGBTQ stories and historical resources brought together in one place.
Image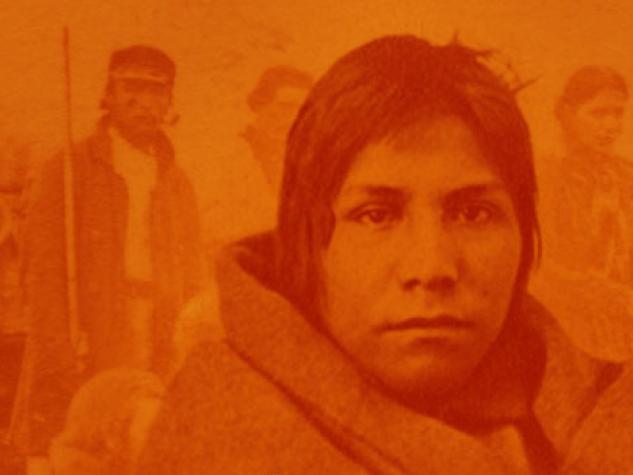 The US Dakota War of 1862
It has been over 150 years since the U.S.-Dakota War of 1862, a disastrous time in Minnesota history. The war had a profound impact in shaping Minnesota as we know it today. This site is a resource for learning about the war, its causes, and its far-reaching consequences.
Image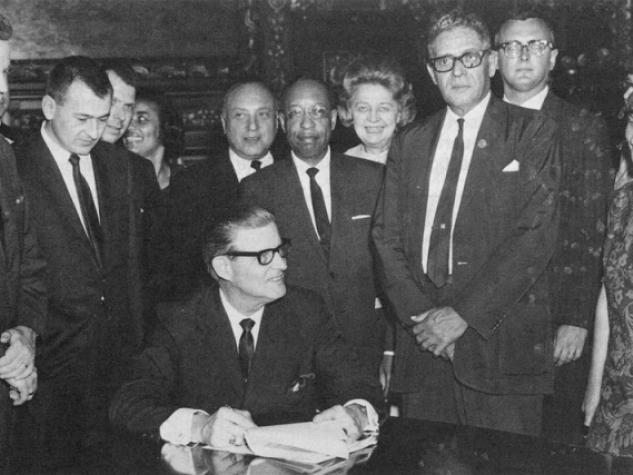 A chronological compendium of remarkable and curious events in the history of the North Star State.