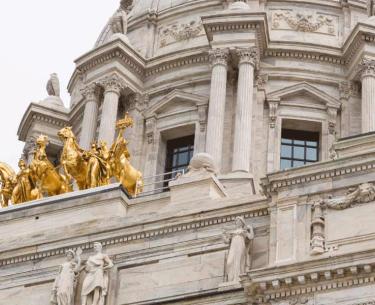 A 1905 masterpiece returned to its original grandeur
Be a part of history as it's happening
Connect with this landmark building designed by Cass Gilbert through its amazing stories — and learn about its incredible architecture, art and history.
Image
Guided tours
February 1 – December 31, 2023
Monday-Friday
First tour: 9:00 am
Last tour: 4:00 pm
Saturday
First tour: 10:00 am
Last tour: 2:00 pm
Sunday
Closed
Admission is free.
Suggested donation of $5 for guided tours.
Self-guided tours
Building hours
Monday-Friday: 8:00 am-5:00 pm
Saturday: 10:00 am-3:00 pm
Sunday: Closed
All hours
Image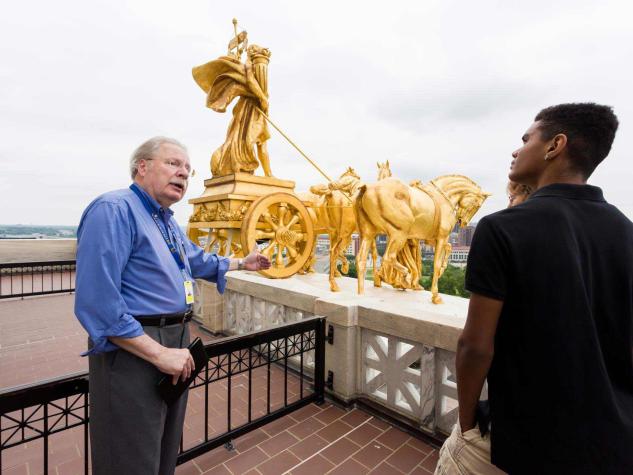 Discover the capitol's incredible history, art, and architecture, and connect with its amazing stories on a free guided tour.
Image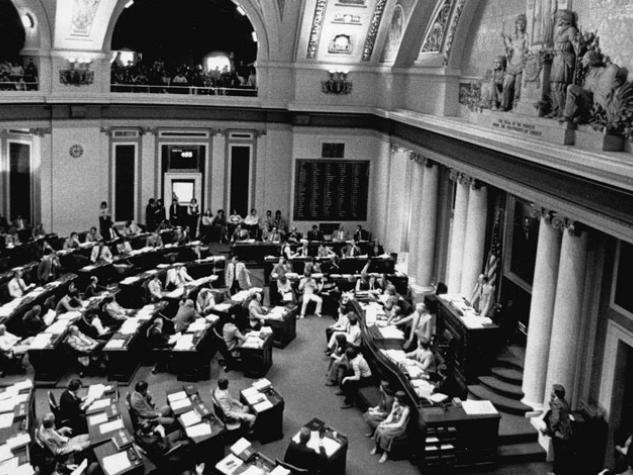 Visit the chambers where government decisions are made. Learn about the legislative process while taking in the building's incredible architecture, art, and history.
Image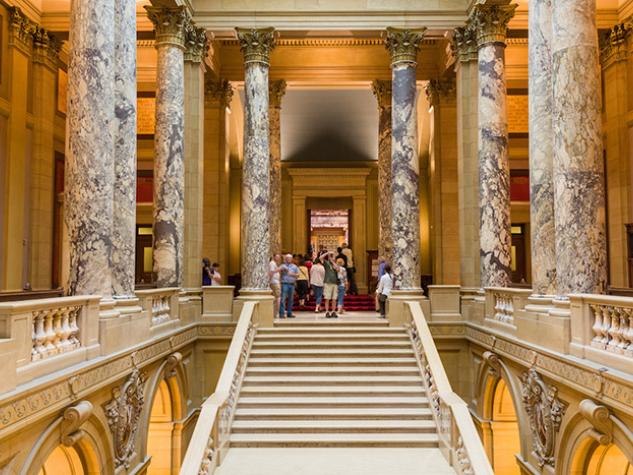 Not sure where to start? Learn about some of the most popular spots at the capitol. Choose a few or visit them all.