Research Tools
The Gale Family Library provides resources and tools for distance and on-site research.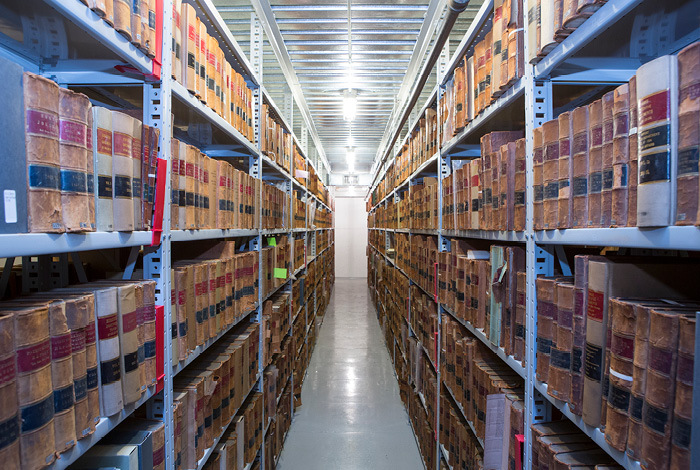 The MNHS library and archives catalog searches books, archival collections, maps, newspapers, and much more.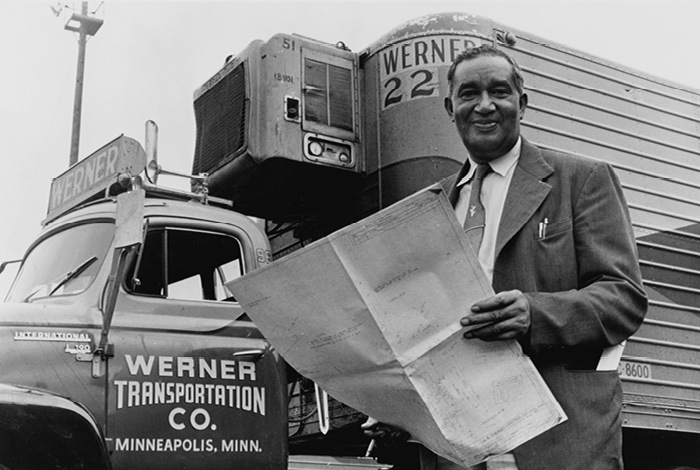 Starting May 31, access to our Collections Online portal will be temporarily restricted. We expect access to be restored in early July. Collections Online will remain accessible for in-person researchers at the Gale Family Library.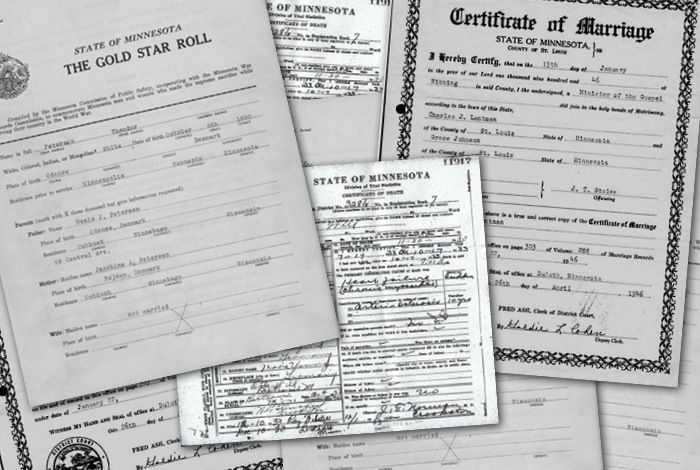 A useful starting point for genealogists. Searches birth, death, state census, veterans' grave, and Gold Star Roll records.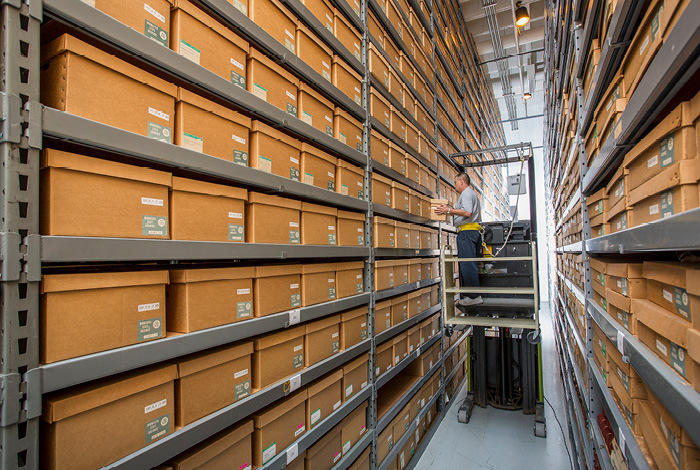 Starting May 31, finding aids can be accessed through our online catalog or by using computers located at the Gale Family Library, rather than through this page. This work is anticipated to last throughout the summer.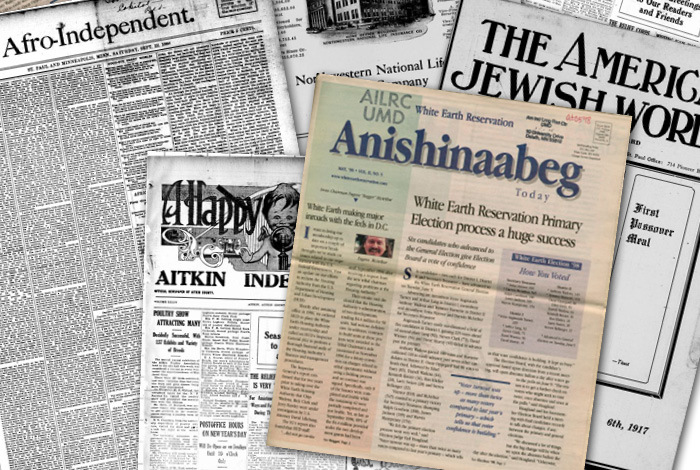 Geographically and culturally diverse Minnesota newspapers published between 1856 and today. Due to copyright law, most newspapers published after 1922 can be accessed only from the Gale Family Library at the Minnesota History Center.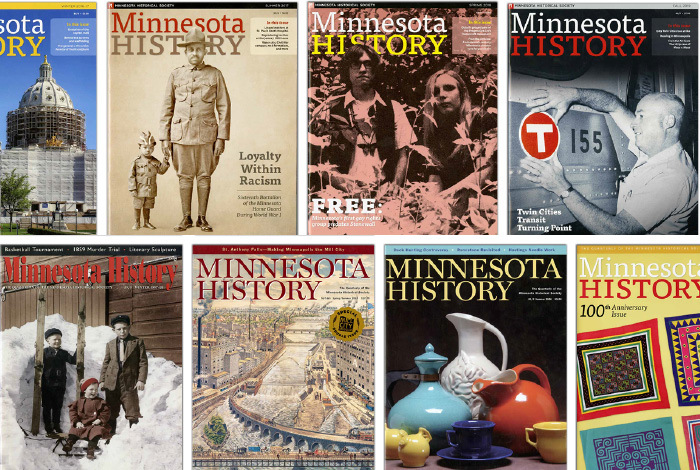 Minnesota History magazine provides history lovers with intriguing stories about Minnesota's past in full-color, richly illustrated print and digital formats.