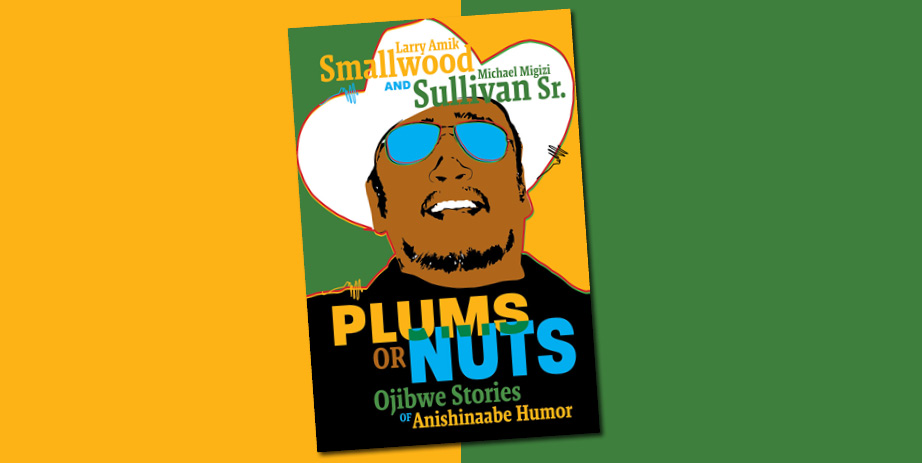 "Plums or Nuts" Author Event
43411 Oodena Dr.
Onamia, MN 56359
United States
About This Event
Author Michael Migizi Sullivan Sr. presents Plums or Nuts: Ojibwe Stories of Anishinaabe Humor at Mille Lacs Indian Museum.
Join Sullivan in celebrating the publication of this long-awaited bilingual book, which collects Larry Amik Smallwood's original Ojibwe stories and provides English translation, side by side.
This multi-media presentation will include include recordings of Smallwood reading in Ojibwe while the translation is projected on screen. Sullivan will talk about the experience of putting the book together, or working with the legendary figure of Smallwood, and the importance of language preservation.
Includes time for Q&A and book signing.
Questions? Contact us.
320-532-3632