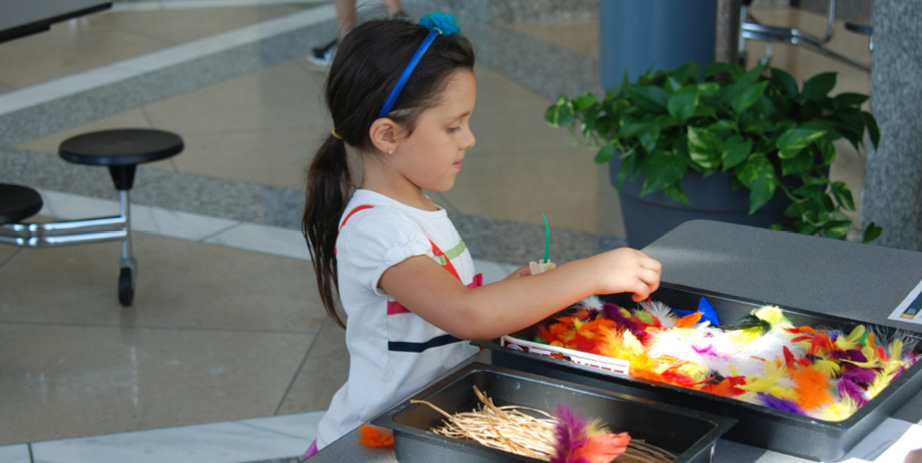 Native American Family Night
345 W. Kellogg Blvd.
St. Paul, MN 55102
United States
About This Event
Join the Native American Initiatives (NAI) department at the Minnesota Historical Society for a Native American Family Night featuring a film screening, art, games, and music. The community is also welcome to check out any of the Minnesota History Center's exhibitions, including our newest exhibit, Reframing Our Stories. Guests will also have a chance to view some of the art created by the 2022-2023 NAAIR artists.
This event is made possible in part by a grant from Margaret A. Cargill Philanthropies.
Questions? Contact us.
651-259-3000