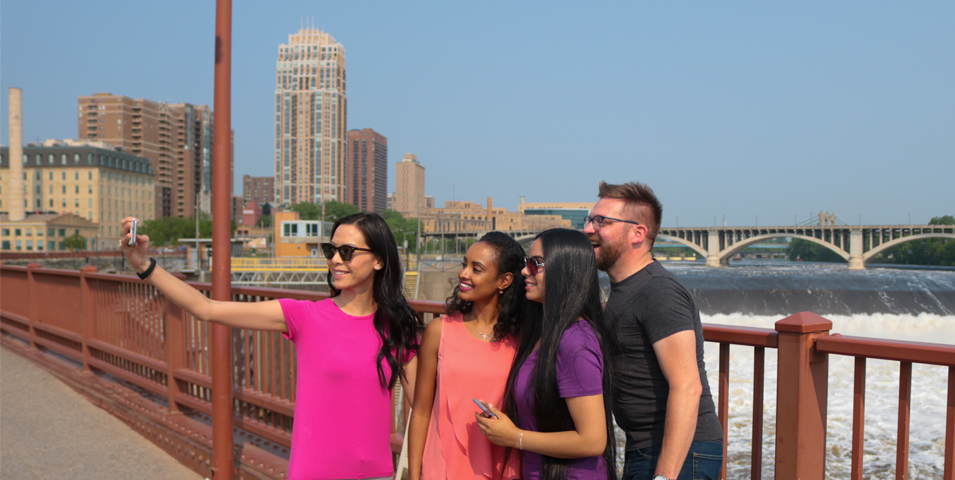 Historic Main Street Walking Tour
3rd Ave. SE at Main Street (around the corner from A Mill Artist Lofts main entrance)
Cost
$14/MNHS members save 20%
About This Event
Discover the stories of Minneapolis's oldest neighborhood with a Mill City Museum guide, who will highlight the rich diversity of the 1850s town of St. Anthony, which was a crossroads for many peoples including Dakota, Ojibwe, white Yankees, Métis, African Americans, southern tourists, and immigrants. 
Learn about the social history of the community, the industries that grew along the river, and the immense changes along Main Street throughout the years.
This tour will begin and end at the A-Mill Artist Lofts on 3rd Ave. SE at Main Street. The tour includes about one mile of moderately-paced walking on uneven surfaces.
With appreciation to the Bill and Kay McReavy and Family Fund for Programming in Connection with Tours on the Stone Arch Bridge.