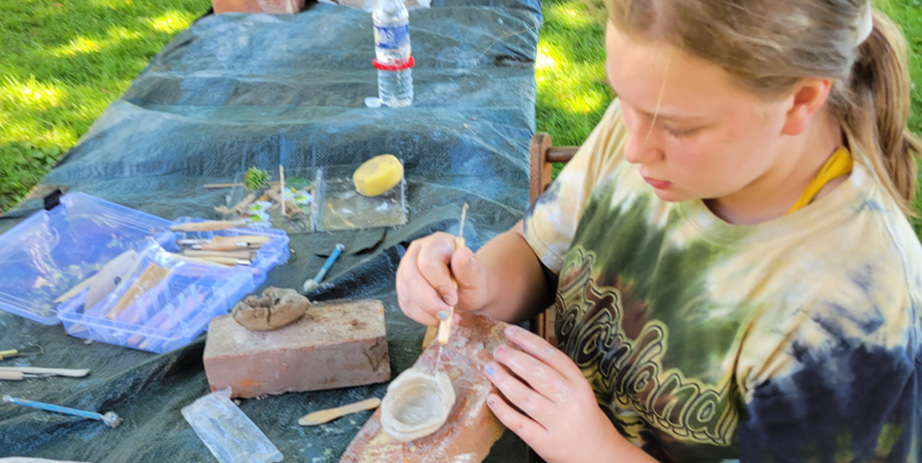 Archaeology Day
12551 Voyageur Lane
Pine City, MN 55063
United States
About This Event
Join us for family fun and discover the cultural, global, and economic story of life along the Snake River through imagination and exploration with hand-on activities, demonstrations, and displays. Learn how new archaeological techniques and creativity work together to interpret the past. Participate in pottery making, flint knapping, learn about archaeological technology, and more. Hope to see you there September 23, 10 am - 4 pm!
At 1 pm, Rob Mann, Ph.D., professor at St. Cloud State University will give a talk titled Architecture of the Fur Trade.
Event Type:
Classes & Workshops

Family
Questions? Contact us.
320-629-6356