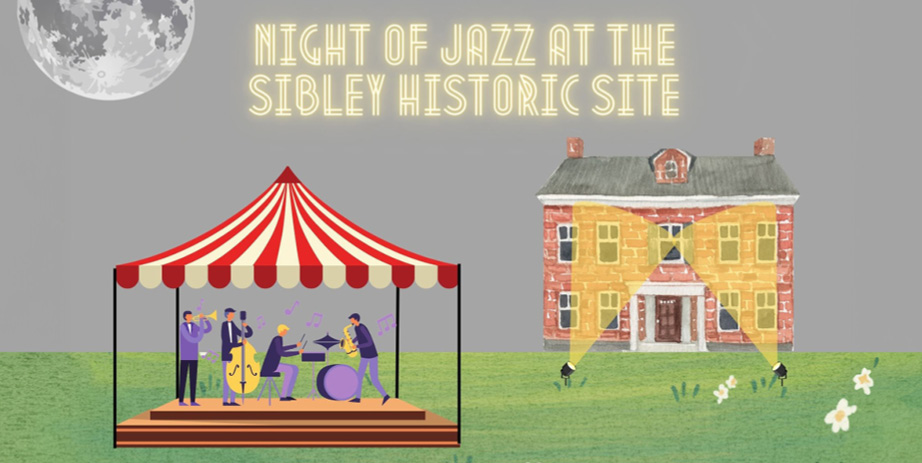 Night of Jazz at the Sibley Historic Site
1357 Sibley Memorial Hwy
Mendota, MN 55150
United States
Cost
$20 for general admission/$15 for members of DCHS, MNHS and Friends of the Sibley Site
About This Event
Join us at the Sibley Historic Site to celebrate the once-lively Mendota jazz scene! Playing will be a quintet, which includes a bassist, pianist, drummer, saxophonist, and trombonist from the Bend in the River Band. There will be complimentary snacks with Spiral Brewery and Wabasha Brewing offering free samples. Registration can be found at dakotahistory.org/events.
Event Type:
Music, Films, Performances
Cost
$20 for general admission/$15 for members of DCHS, MNHS and Friends of the Sibley Site
Questions? Contact us.
651-452-1596